Part 2 of Supergirl's Sixth and Final Season is Here!
SUPERGIRL
Based on the DC Comics character of the same name, "Supergirl" is an action-adventure drama created by Otto Binder and Al Plastino with Melissa Benoist and developed by Ali Adler, Greg Berlanti and Andrew Kreisberg, following a costumed superheroine who is Superman's cousin and one of the last surviving Kryptonians (third series set in the arrowverse).
In the first part of Season six, we saw twelve-year-old Kara escape the doomed planet Krypton and was sent to Earth where she was raised by a foster family. Kara grew up in the shadow of her foster sister, Alex, and learned to conceal the phenomenal powers she shares with her famous cousin, Superman, in order to keep her identity a secret. Years later, Kara was living in National City and still concealing her powers, when a plane crash threatened Alex's life and Kara took to the sky to save her.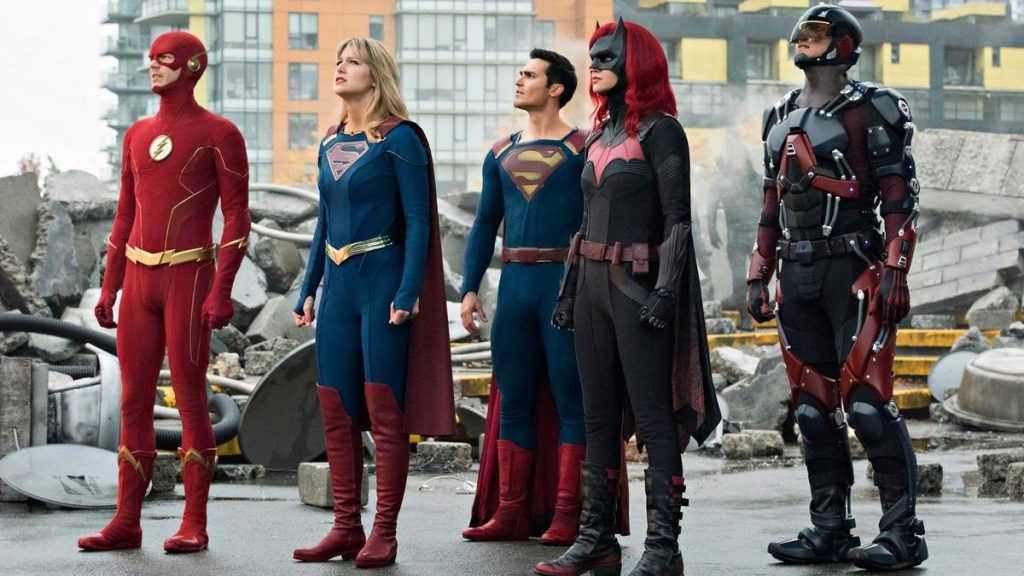 Now, Kara balances her work as a reporter for CatCo Worldwide Media with her work as Supergirl, keeping National City and the Earth safe from sinister threats. She's joined in this pursuit of justice by her sister, Alex, her mentor, Martian Manhunter and her friends Brainiac-5, Dreamer and Lena Luthor. As Kara struggles to navigate her relationships and her life as a reporter, her heart soars as she takes to the skies as Supergirl!
The Eighth episode "Welcome Back Kara!" airs Tuesday, August 24, 2021, on The CW!
As Supergirl and Zor-El make their return to National City, they are determined to keep the Phantom Zone behind them and enjoy being superheroes together. Unfortunately, their overzealous efforts backfire, creating a whole new threat to National City.
ALSO READ: