Hulu's New Miniseries "Nine Perfect Strangers" is Here!
NINE PERFECT STRANGERS
Based on the 2018 novel of the same name by Liane Moriarty, "Nine Perfect Strangers" takes place at a boutique health-and-wellness resort that promises healing and transformation as nine stressed city dwellers try to get on a path to a better way of living. Watching over them during this ten-day retreat is the resort's director Masha, a woman on a mission to reinvigorate their tired minds and bodies. However, these nine "perfect" strangers have no idea what is about to hit them.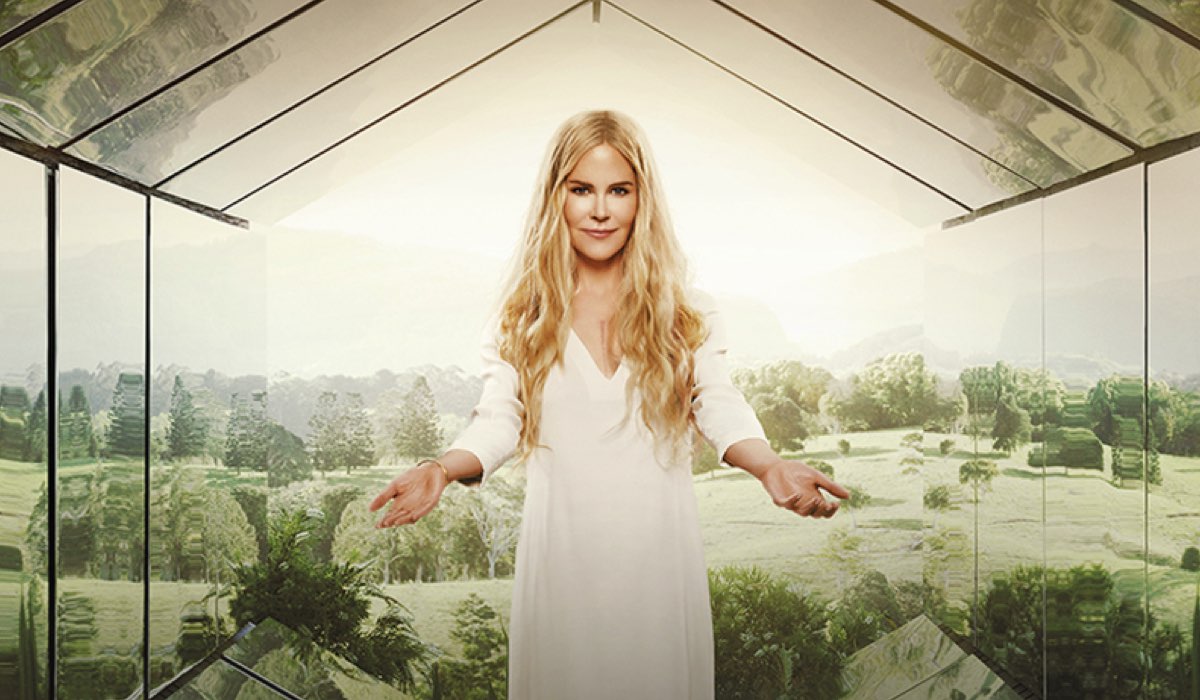 The miniseries that premiered on Wednesday, August 18, 2021, on Hulu is about the nine people who sign up to be transformed at Masha's retreat, plus the elusive Russian owner and her staff, Delilah (Tiffany Boone) and Yao (Manny Jacinto). They all came to Masha's Tranquillum House for different reasons.
There's the Marconi family (Michael Shannon, Asher Keddie and Grace Van Patten), struggling to move past a loss; Frances (McCarthy), a romance novelist recently scammed by an online boyfriend; Tony (Cannavale), a mysterious former football player battling a painkiller addiction; young married couple Jessica and Ben (Samara Weaving and Melvin Gregg), rich and beautiful but troubled; Carmel (Hall), a divorceé with a sweet exterior but deep anger issues; and Lars (Evans), a man recently dumped by his boyfriend, whose reasons for being at the centre aren't clear. 
ALSO READ:
"Bachelor in Paradise" is Back With A Brand-New Sizzling Season!